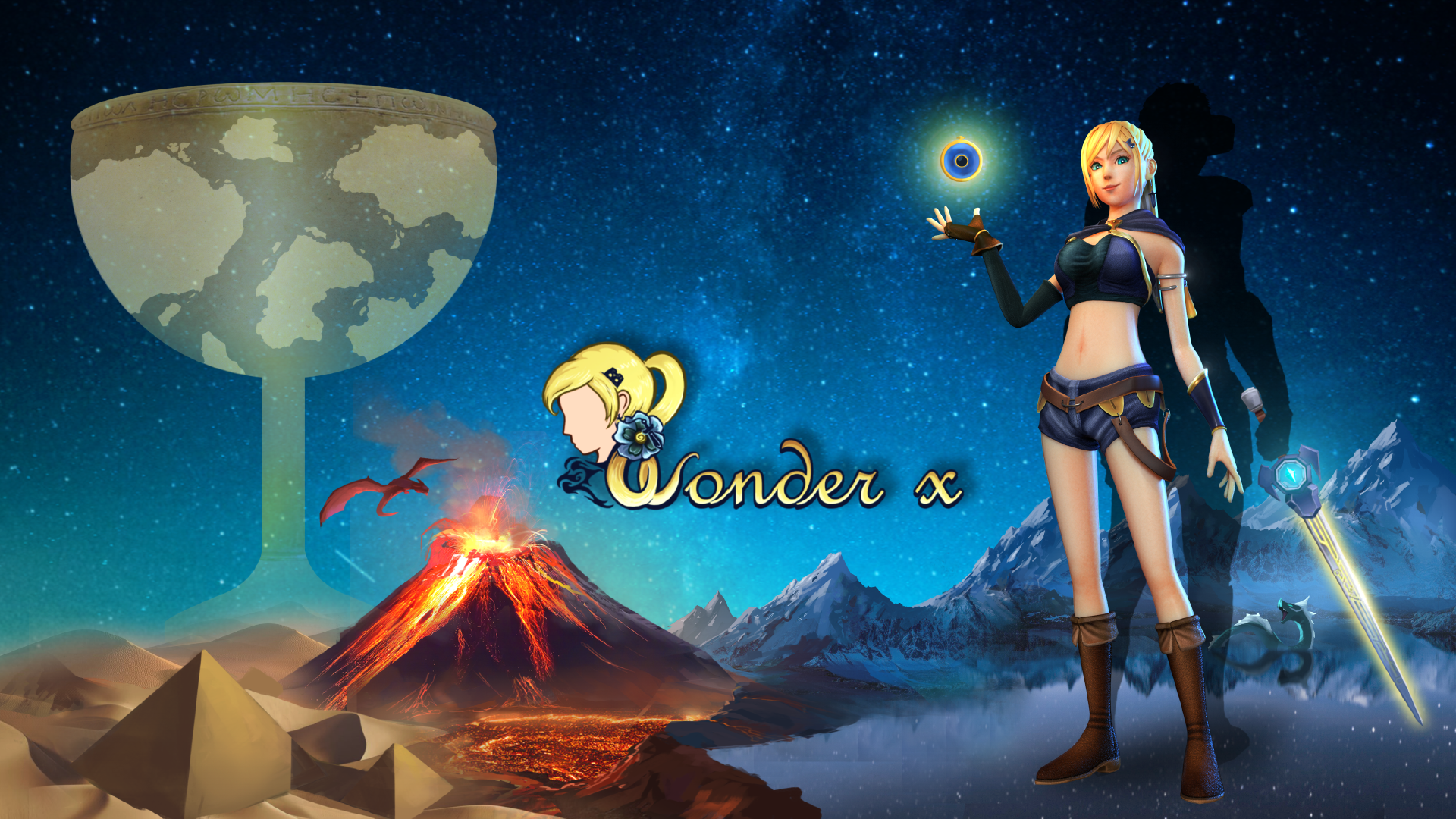 Wonder X
Discover and explore the mysteries of Wonder's enchanted world created by The Grail VR.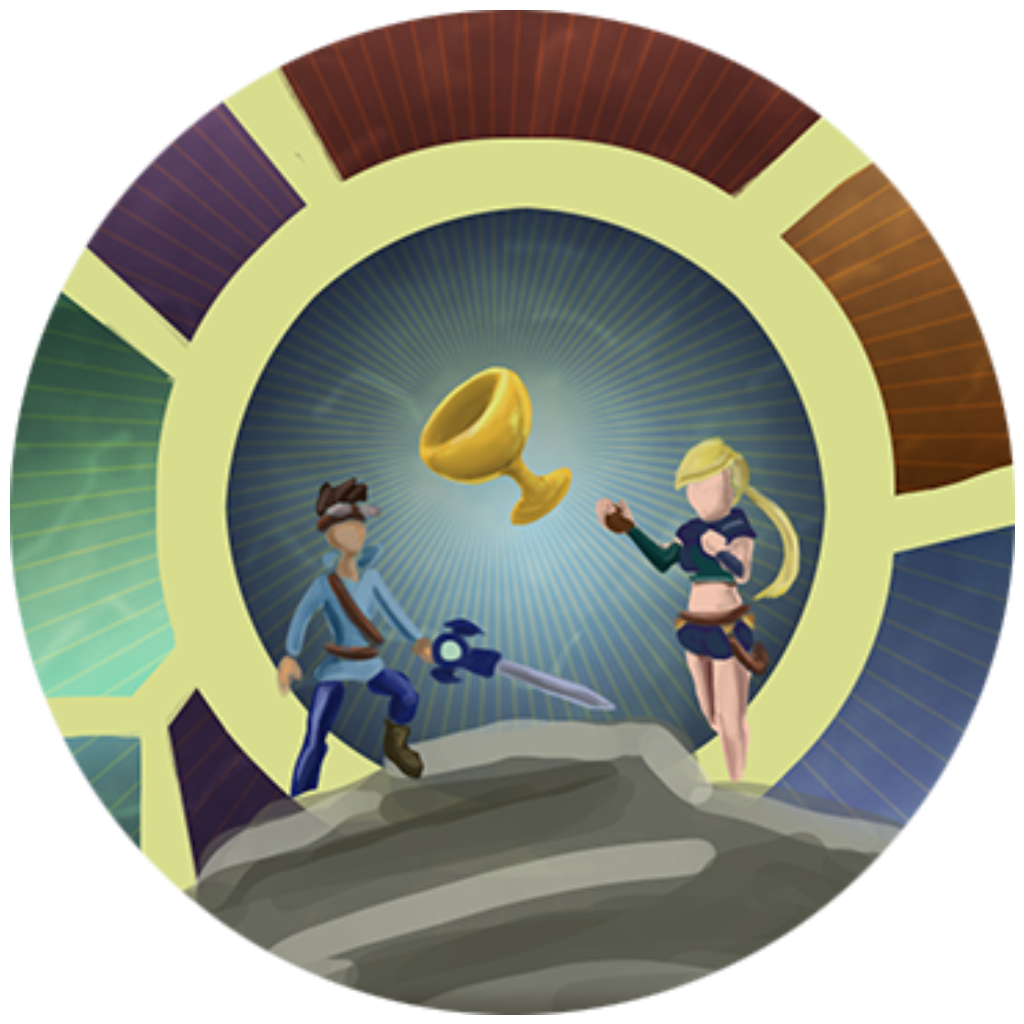 A Better Reality
A magical artifact has landed in this very room and evil creatures from Wonder's enchanted world has come to claim it. Pick up your sword and slash them in half before they report to their overlord. The experience has never been more real than to actually face these creatures upfront, slashing, running and moving your body to get away from their vicious attacks.
It's Party Time
The magic of Lumin OS planes and meshing API allows Wonder X's creatures to maneuver around and interact with your world. Creatures jumps off your tables and couches and flies everywhere in your environment. Did we mention they can shoot fireballs? Wonder will also accompany you to fend them off.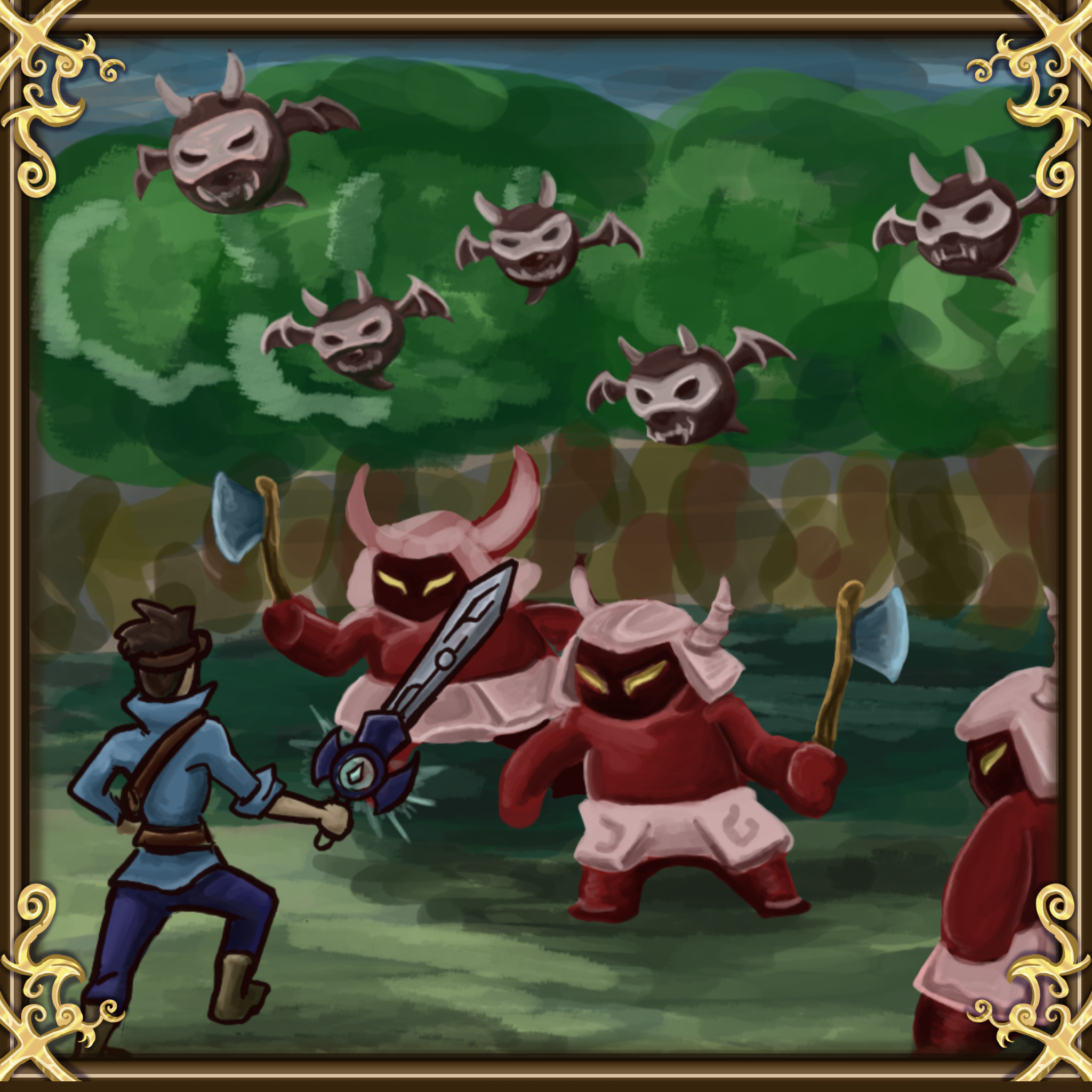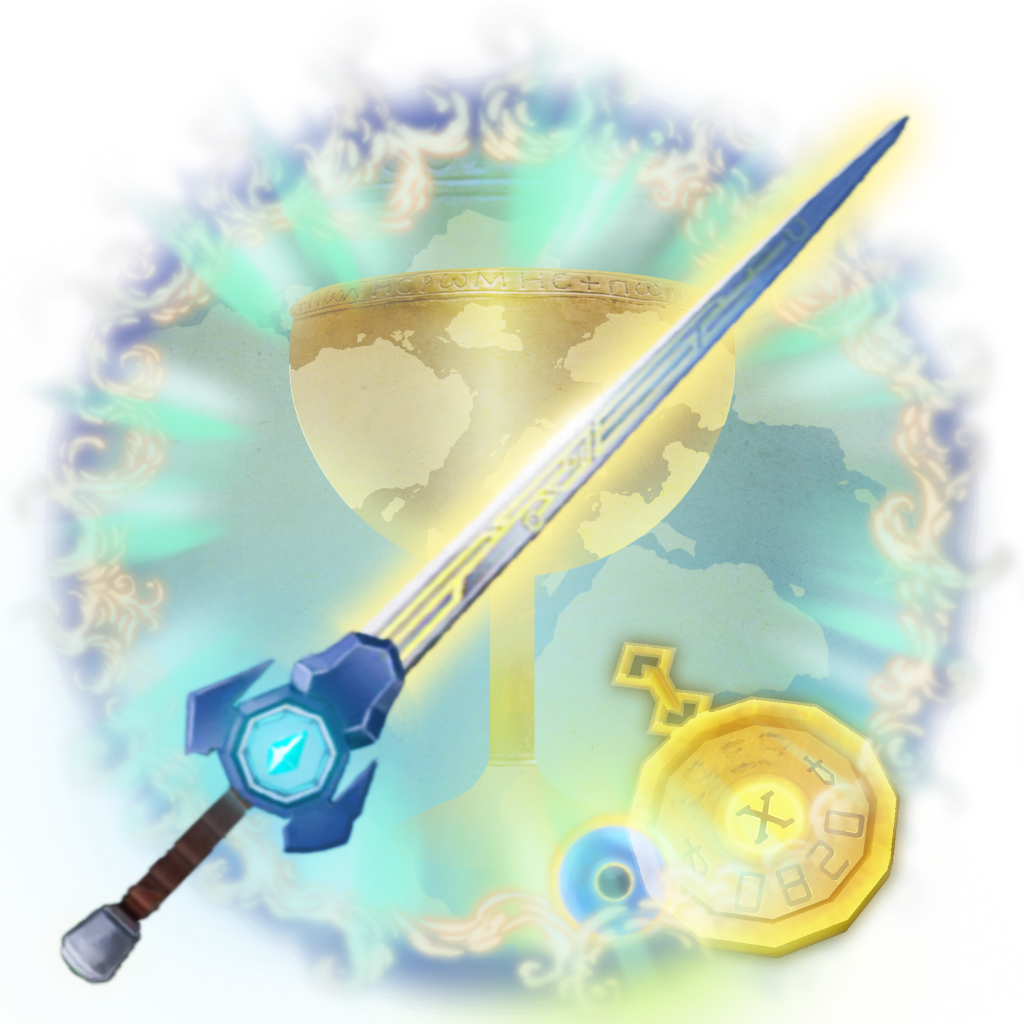 Discover the Magic
Wield a legendary sword with special powers. Take down your enemies in all sorts of ways with six degrees of freedom. Bring them closer to you if they are too far with the powers residing within your own hands. Take down the mastermind with the hidden powers within your blade.
The Grail VR
The Grail VR is a game development company that focuses on building VR, AR, XR games that facilitate unique experiences for players of all types of backgrounds. The Grail VR was founded in June 2018 by Michael Lin.